How to Get Started in Telemedicine : Masterclass for US Doctors
Establish a Telemedicine Framework, Telemedicine's Legal and Regulatory Environment, Navigate Telemedicine Reimbursement, How to Become a Telemedicine Provider
Watch Promo
More Doctors Implementing Telemedicine in 2019
The growth of telemedicine in the last five years has been astounding. With the continual addition of Medicare codes for coverage of virtual health services, the adoption of telehealth is anticipated to grow. In fact, presently, some form of telemedicine is covered by Medicaid in all 50 states. Telemedicine has taken on many shapes and forms from urgent care operated by companies like Teladoc to remote patient monitoring and chronic care management.

In addition to expanding reimbursement coverage, doctors everyday are realizing that patient use of telemedicine is inevitable. Given that patients use digital solutions in all aspects of their life - from banking to retail - healthcare is no different. Salesforce reported data that surveyed millennials which showed that 60% of them support the use of telehealth to eliminate in-person health visits. Telemedicine is no longer an innovative fad, it's a necessity for most physicians to incorporate in order to meet patient demands.
Luckily for physicians, the trend towards telemedicine and digital health implementation will prove to benefit doctors and patients alike. With rates of physician burnout on the rise, digital health provides physicians with more freedom in how they choose to practice medicine. Data shows that almost ⅓ of physicians are burned out and many of them report that more control over scheduling and increase in work life balance would increase work satisfaction. While some physicians fear that telemedicine and digital solutions like artificial intelligence could "take their job", the fact is that the American Association of Medical Colleges reported in 2018 that they anticipated a physician shortage of 120,000 by 2030. In fact, without digital health solutions, the demand would far outweigh the supply.
Implementation of telemedicine into outpatient based practices can be done in a stepwise fashion. Telemedicine integration into current physician practices can be overwhelming for physicians who have been in practice for several years, but integrating in small stages not only allows for a cost effective process but also one that is mindful of reimbursement fluctuations by CMS and private payers. Early physician adopters of telemedicine are the doctors who will see the most benefit from this from both the standpoint of patient satisfaction and personal satisfaction.
Welcome to the ONLY comprehensive introductory course on telemedicine and health technology in the United States! By the end of this course you will have the framework and resources to get started in telemedicine - a process you can begin immediately following course completion.
From basic terminology and classifications to specific use case scenarios across multiple specialties, to navigating reimbursement, this course will give you the knowledge and confidence to embark on your journey in telemedicine.
In addition to all the videos and modules, you will have direct access to Dr. Saya Nagori via invitation to a private Facebook group where you can continue to ask questions and continue learning. You must create or already have a Facebook account to be invited to this group (creating one is free). Dr. Saya Nagori is a Board Certified Ophthalmologist and an expert in telemedicine. Although her personal private practice is geared towards telemedicine in ophthalmology, this course was created for all physicians practicing in the United States.
Get started in telemedicine today!
Stay up to date on all things innovation, including physician events by subscribing to the free newsletter here.
Check out a preview of some of the Modules below: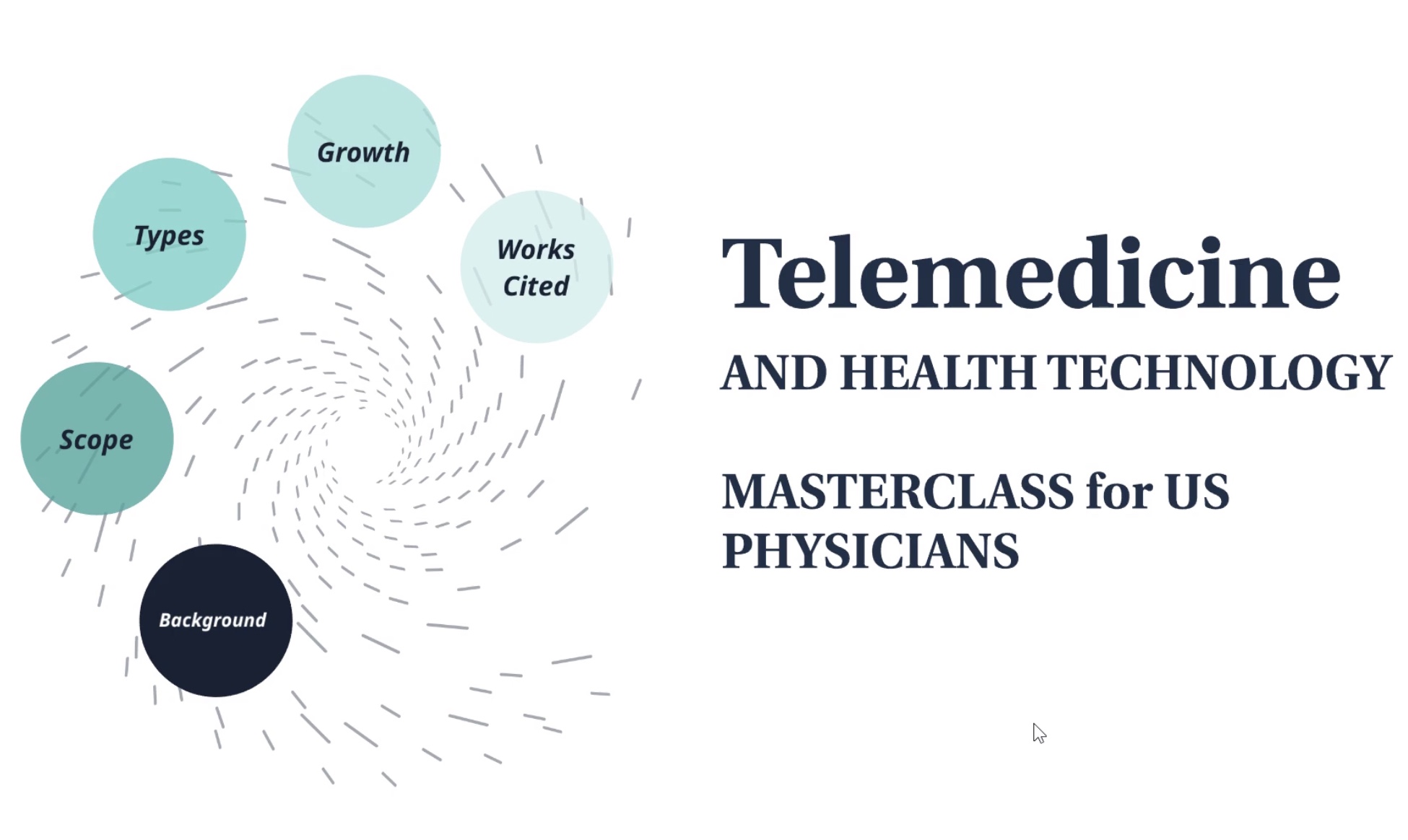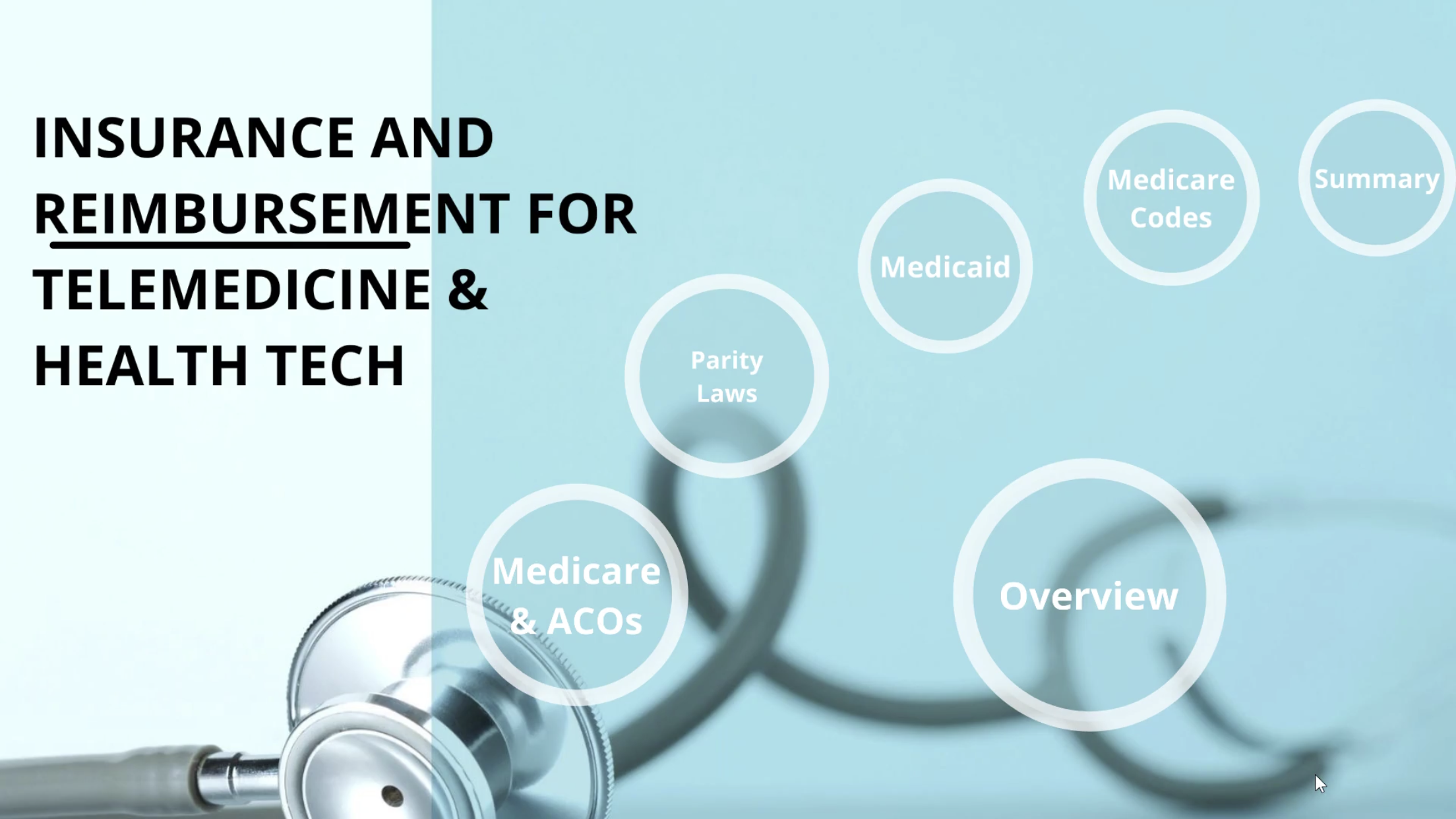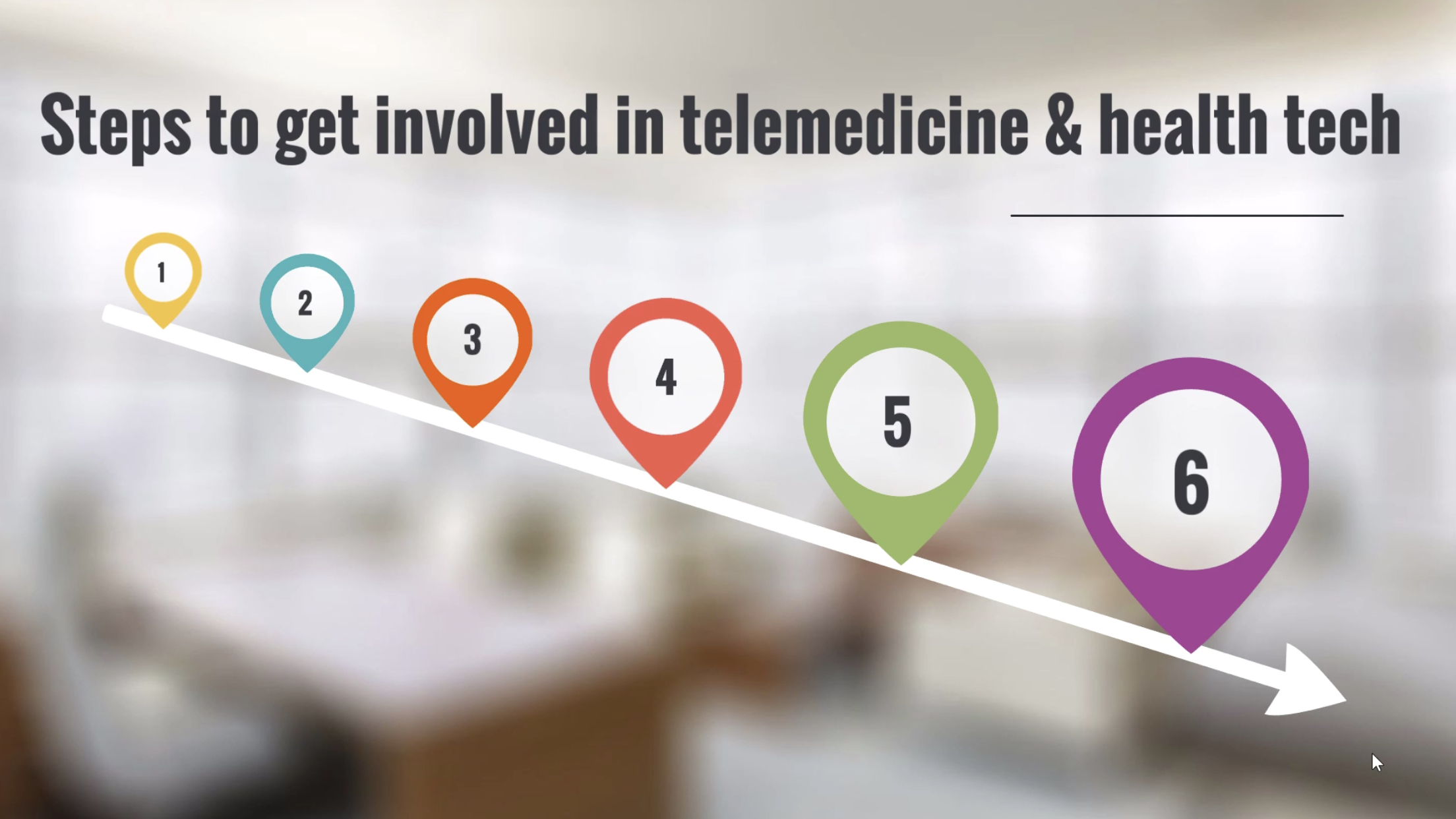 Your Instructor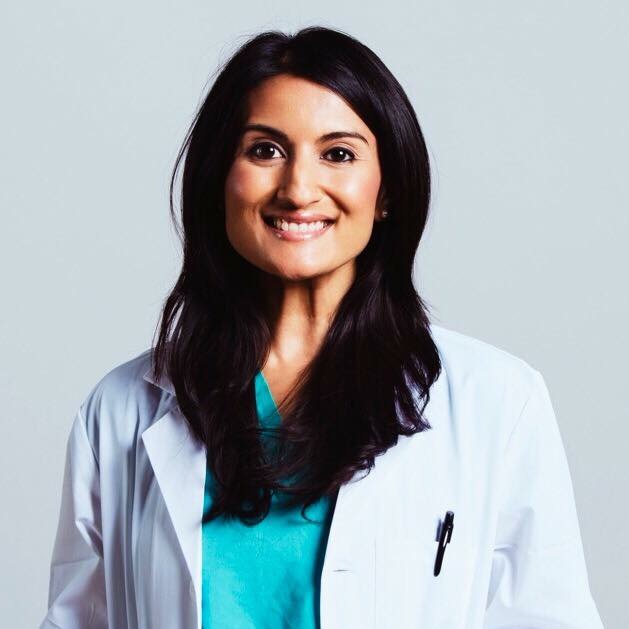 Dr. Saya Nagori is the Medical Director for SimpleHealth, a telemedicine platform she co-founded 2015. This platform has been used by over 1 million patients in the last 4 years. She is a Board Certified Ophthalmologist, an expert on telemedicine and has been an invited speaker for several national conferences and organizations. She is passionate about providing physicians with useful and practical resources. She successfully created and launched an online Telemedicine Course for US Physicians and this led her to be even more passionate about physician education. As a health care provider, Dr. Nagori understands the unique challenges that physicians face and she created this course so that medical students, residents, fellows, and physicians can channel their knowledge in an organized format and then be able to share it with the medical community. She believes that medical education should be engaging, practically useful as well as be practically applied to a doctor's career.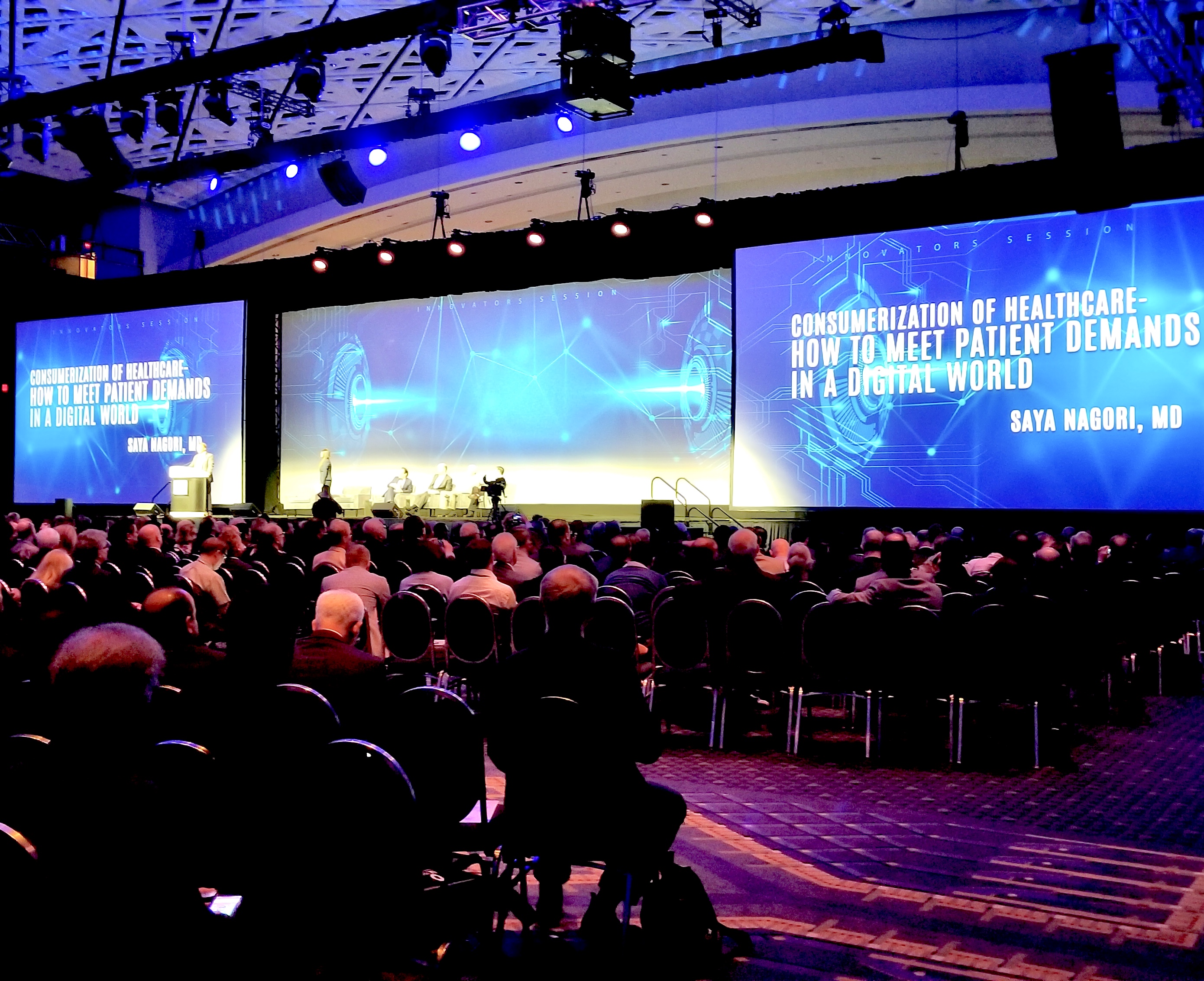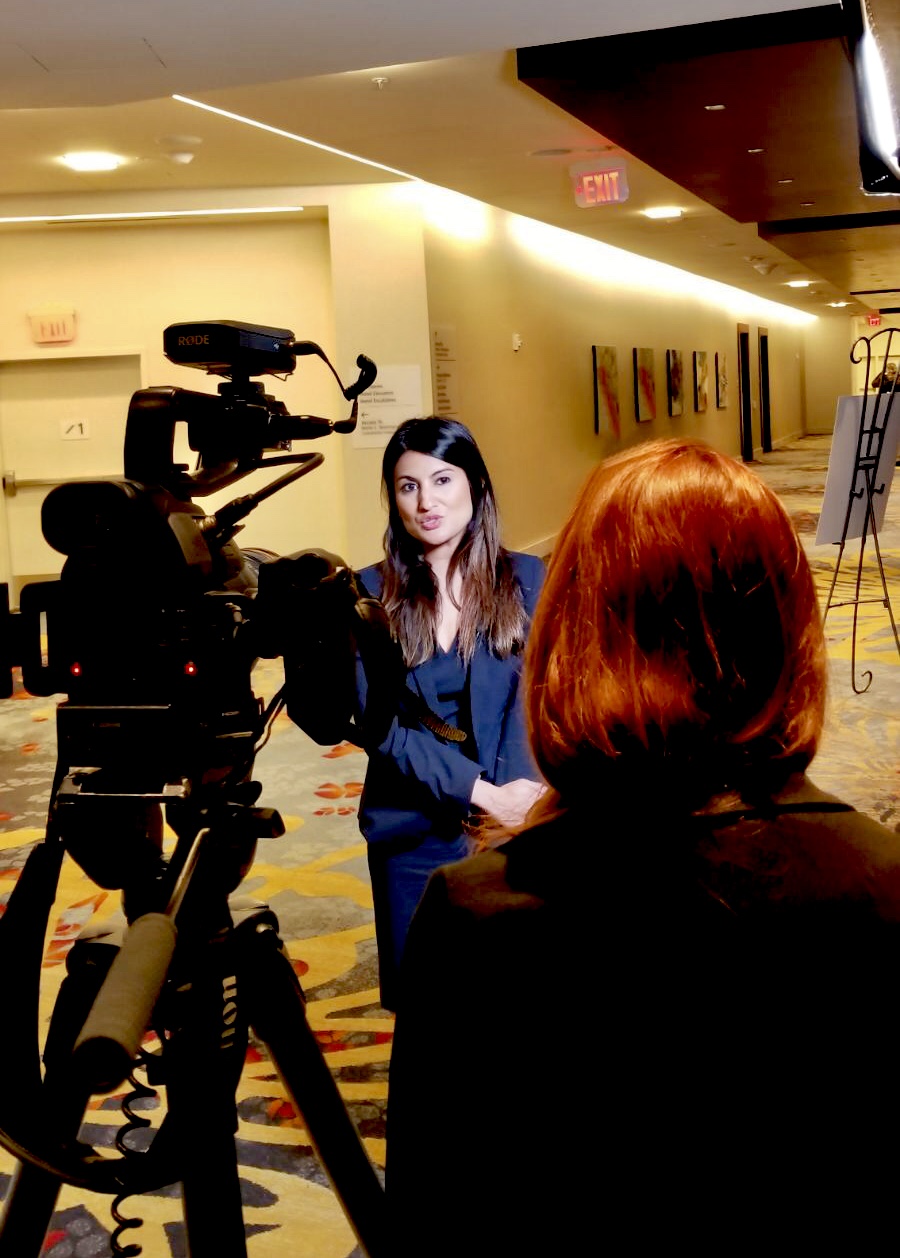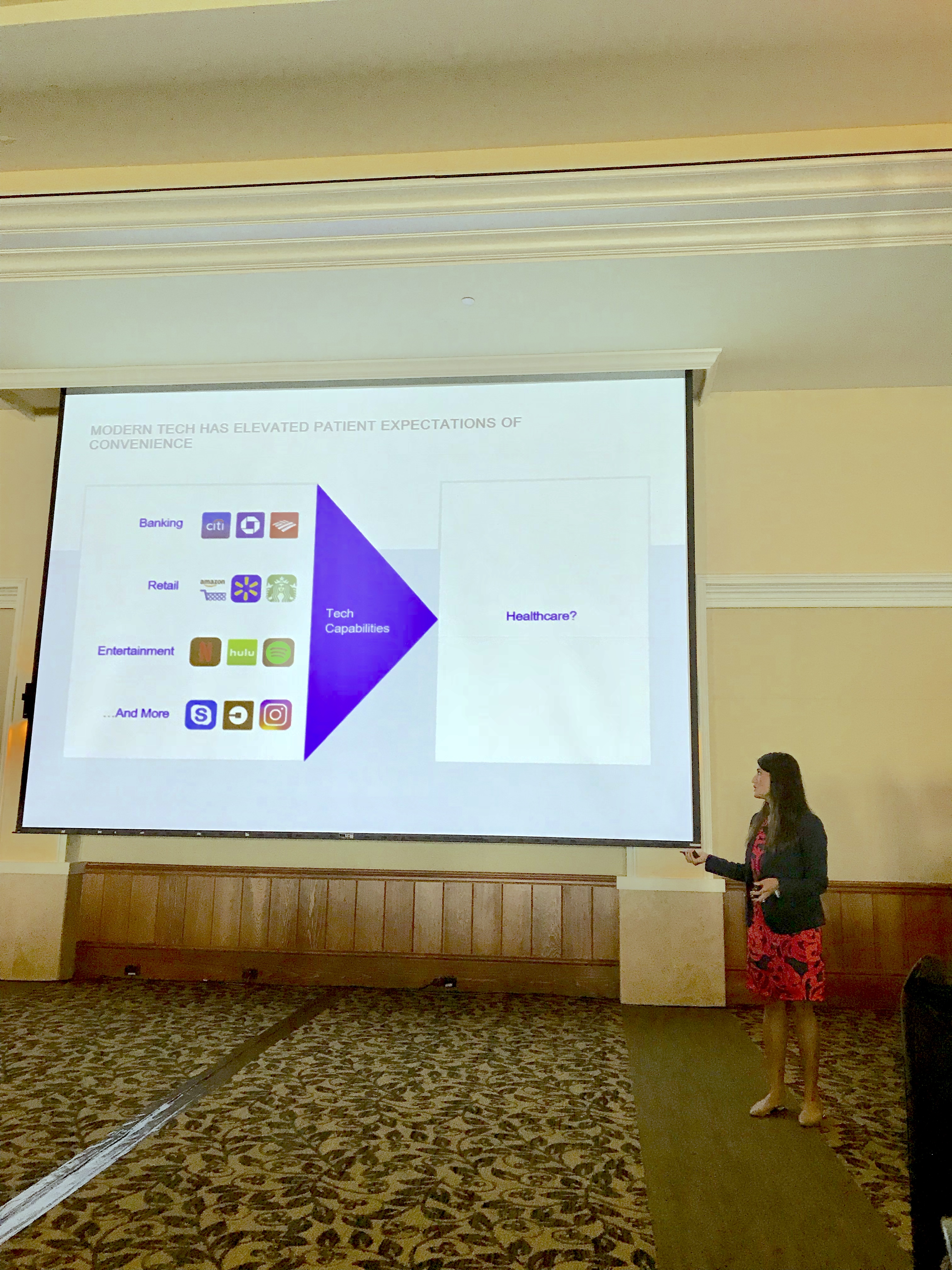 Course Curriculum
Modules 1 & 2: Introduction & Patient Factors in Telemedicine
Available in days
days after you enroll
Modules 3 & 4: Direct to Patient VS Facility Based Telemedicine & Physician Cases
Available in days
days after you enroll
Module 5 & 6 : Regulatory Agencies and Terminology in Telemedicine and Health Tech
Available in days
days after you enroll
Frequently Asked Questions
When does the course start and finish?
The course is a self-paced online course - you decide when you start and when you finish.
How long do I have access to the course?
Those enrolled after Jan 31, 2020 have 3 months to access the course. Those enrolled prior to Jan 31, 2020 have 6 months to access the course.
Do you offer refunds?
This course is non-refundable. Please review the course module headings before purchasing the course.
How do I join the private Facebook group?
Once you have registered for the course send an email to
[email protected]
to be invited to the private Facebook group.
Is this course eligible for CME?
In order to provide the most detailed information to course students, this course uses several real life examples of different telemedicine companies, and what platforms exist for your use. Due to the commercial examples presented in this course, as well as the free Facebook discussion forum that comes with the course, it is not eligible for CME. It is educational material and you should discuss with your tax accountant if you can deduct it.
Does this course provide legal advice?
This course is educational and not a substitute for a lawyer or legal advice. When starting your telemedicine endeavor, make sure to engage a telemedicine attorney (we can make recommendations to you via our private telemedicine course Facebook group) to ensure that you are practicing within state and federal guidelines.
I already practice telemedicine and have a degree of expertise in it? Should I take this course?
No, this is an introductory course for physicians looking to get involved in telemedicine, who have little background in it. If you are already independently practicing telemedicine, this course is likely not appropriate for you.
Have more questions?
Thank you for your interest in the Telemedicine and Health Technology for US Physicians Course! We can't wait to help you embark on your telemedicine journey!